Dudley Pond, Wayland

Dudley Pond is well-known Wayland treasure which also boasts a colorful history. Initially most of the homes around the pond were summer cottages, and attracted regional writers, athletes, and gangsters. But over the years homes have been renovated or razed and rebuilt. The area is bound by Rte. 27, West Plain Street and Rte. 126.
Dudley Pond - Current Listings
Open 6/24 33 Bayfield Road
Wayland, MA 01778
Open 6/26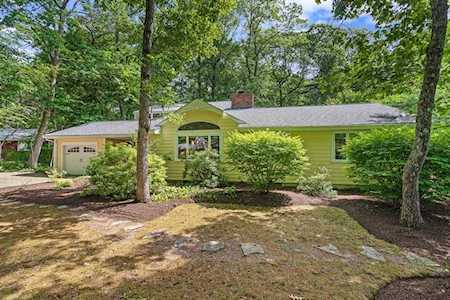 3 Juniper Lane
Wayland, MA 01778
Dudley Pond - Recent Sales
Lots are typically somewaht smaller than other neighborhoods in Wayland, however water views and water access allows residents to enjoy the beauty and outdoor activities right outside their doorstep.
How much is my Wayland home worth?
Get Your Instant Wayland Home Valuation Report! No cost, or obligation.
Wayland Neighborhoods & Condos
Wayland Property Searches