The Cedars - Current Listings
No Matching Listings
Try a new search, or click below to get notified when matching listings become available.
Recently Sold - The Cedars
Recently sold The Cedars homes
June 18, 2021
Sold on 7/2/2020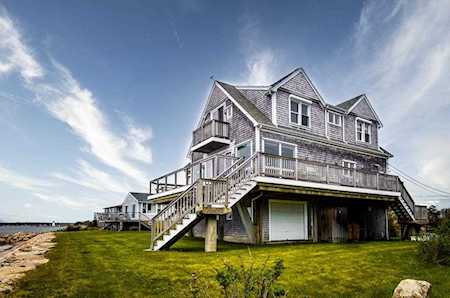 7 Sea Marsh Way
Mattapoisett, MA 02739
Sold on 6/24/2020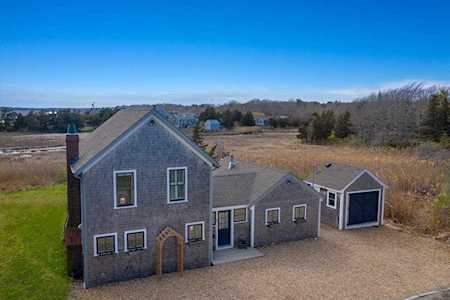 7 Bay View Avenue Cd
Mattapoisett, MA 02739
Mattapoisett Neighborhoods & Developments
Mattapoisett MA Property Searches
What's Your Massachusetts Home Worth?
MassNeighborhorhoods Instant Home & Condominium Valuation Report! No cost, or obligation.