Belmont Country Club
The beautiful 100 year old Belmont Country Club is located on Winter Street in the north west corner of Belmont, just off of Rte. 2. Unlike many golf couses, Belmont CC did not line their fairways with condominiums, maintianing the prestine feel of it's origional setting. Neighborhoods in the area include the interesting Arlmont Village in Arlington, and the much larger single family neighborhood off Stony Brook Road in Belmont.
Current Belmont Country Club
No Matching Listings
Try a new search, or click below to get notified when matching listings become available.
Recent Sales - Belmont Country Club
Belmont Country Club - Recently Sold
July 27, 2021
Sold on 7/30/2020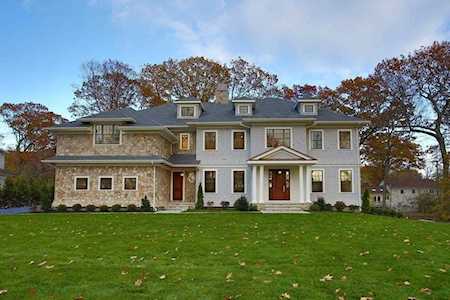 39 Oakmont Lane
Belmont, MA 02478
Belmont Hill Near Belmont Country Club
Sold on 10/1/2020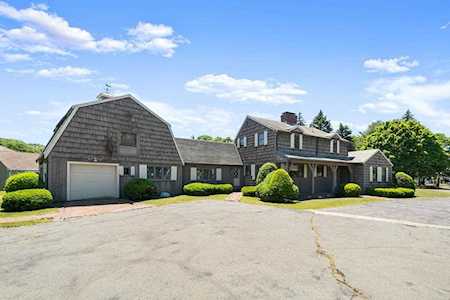 131 Stony Brook Rd
Belmont, MA 02478
Sold on 5/10/2021 7 Golden Avenue
Arlington, MA 02475
Belmont MA Villages, Neighborhoods, and Developments
Belmont Property Searches
What's Your Massachusetts Home Worth?
MassNeighborhorhoods Instant Home & Condominium Valuation Report! No cost, or obligation.