The 125 Trapelo Road condominiums are a seven story brick building, containing 41 individual units, built in 1963. These Cushing Square condos contain one or two bedroom, one bath and a balcony. The condominiums are close to both Pequossette Park, and Oakley Country Club., near the Watertown town line.
Address: 125 Trapelo Road, Belmont, MA
Total Units: 41
Year Built: 1963
125 Trapelo Road Condos Belmont
July 29, 2021
Sold on 6/4/2021 125 Trapelo Rd. #15
Belmont, MA 02478
Sold on 12/30/2020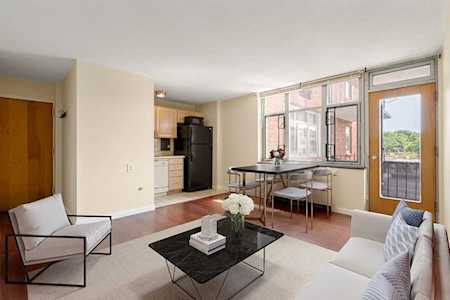 125 Trapelo Road #21
Belmont, MA 02478
Belmont MA Villages, Neighborhoods, and Developments
Belmont Property Searches
What's Your Massachusetts Home Worth?
MassNeighborhorhoods Instant Home & Condominium Valuation Report! No cost, or obligation.