The Brentwood, Arlington
The popular Brentwood Condominiums in Arlington consist of 123 individual units on Pleasant Street. Built in 1971. The Brentwood is still a sought after development with it's great location between Spy Pond, and Arlington Center.
Address: 60 Pleasant Street, Arlington, MA
Total Units: 123
Year Built: 1971
The Brentwood

Condos - Recently Sold
The Brentwood Condos - Recently Sold
December 1, 2020
Sold on 9/2/2020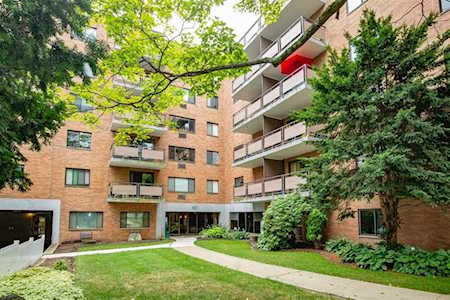 60 Pleasant St #204
Arlington, MA 02476
Sold on 10/30/2020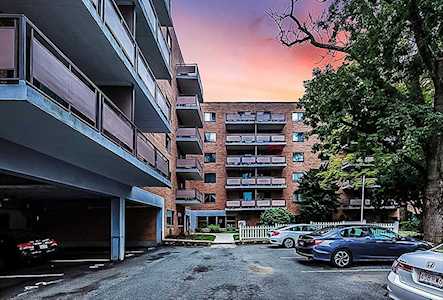 60 Pleasant #311
Arlington, MA 02476
Arlington Neighborhoods & Condos
Arlington Property Searches
What's Your Home Worth?
MassNeighborhorhoods Instant Home & Condominium Valuation Report! No cost, or obligation.