Colonial Village, Arlington
Located off of Lowell Street, just steps from the Arlington Reservoir near the Lexington town line, the Colonial Village condominiums in Arlington feature 144 individual units, spread across multiple three story buildings. These reasonably priced condos typically contain one bedroom, one bath and approximately 660 square feet of living space.
Address: 10 Colonial Village Drive, Arlington, MA
Total Units: 144
Year Built: 1962
Floors: 3
Colonial Village Condos Arlington
November 30, 2020
Under Contract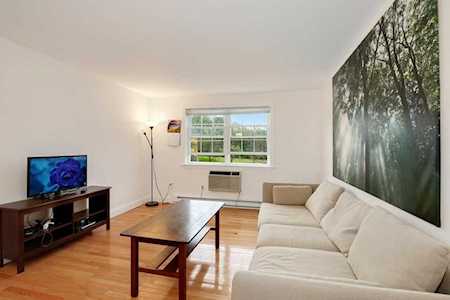 6 Colonial Village Dr #5
Arlington, MA 02474
Open 11/30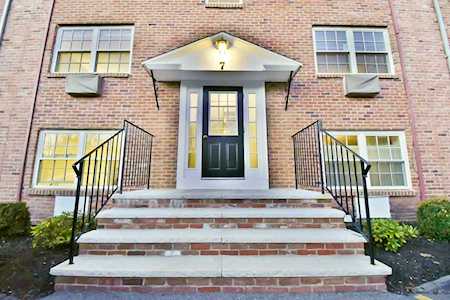 7 Colonial Village Dr #1
Arlington, MA 02474
Colonial Village

Condos - Recently Sold
Sold on 11/25/2020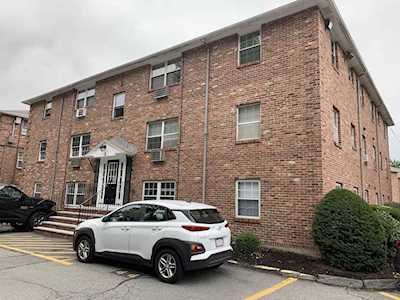 3 Colonial Village Drive #12
Arlington, MA 02474
Colonial Village Condominiums
Arlington Neighborhoods & Condos
Arlington Property Searches
What's Your Home Worth?
MassNeighborhorhoods Instant Home & Condominium Valuation Report! No cost, or obligation.