Arlington 360 Condominiums
Many year in the making, the Arlington 360 Condominium development was built in 2014. On the site of the former Symmes Hospital that closed in 1992, Arlington 360 consists of 32 beautiful two story town house style homes. The individual units typically have two bedrooms, three baths, and over 2,000 square feet of living space. Arlington 360 is located on Symmes Cir., off of Summer Street just north of Arlington Center.
Address: Symmes Cir., Arlington, MA
Total Units: 32
Year Built: 2014
Arlington 360 Condos - Recently Sold
Arlington 360 Condos - Recently Sold
April 22, 2021
Sold on 5/1/2020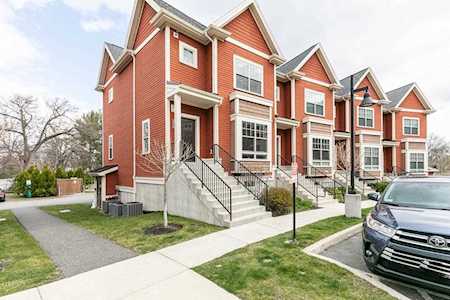 2008 Symmes Circle #2008
Arlington, MA 02474
Arlington Neighborhoods & Condos
Arlington Property Searches
What's Your Massachusetts Home Worth?
MassNeighborhorhoods Instant Home & Condominium Valuation Report! No cost, or obligation.